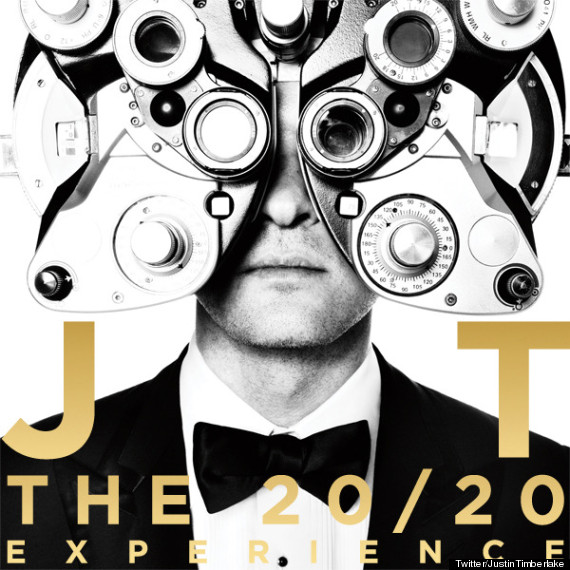 First things first: I freaking love boy bands. I'm not ashamed to admit it, and neither should you closet fans out there! You know there are tracks of Backstreet Boys and NKOTB hidden away on your playlists...just admit it! Boy band music is somehow really lame and seriously addictive all at the same time. Sure, it's all just a bunch of smoke and mirrors designed to fool females everywhere into falling in love via sappy, cheesy lyrics and great hair products, but who am I to reject this PR propaganda? I am, after all female, and I happen to have a penchant for both excellent hair and musical people. Therefore, I love boy bands, even if they're the equivalent of the wizard of Oz hiding behind a curtain on stage and not so impressive in real life. Having said all that, I must add that Justin Timberlake is one band member who has managed to be successful on multi-circuits of the entertainment industry. The former NSYNC member has an incredibly success solo and movie career, as well as dabling in various other arenas. JT manages to keep up with the trends and stay true to himself at the same time.
Our boy band phenom took a musical haitis from '07 to '12 while he focused on a rather successful acting career, various philanthropic work, and other collaborative projects . His latest musical venture
The 20/20 Experience
ended his break as he began recording his two part album last year. The first part of the album was release just last month, while the second half is planned on being released in November. It's already a hit as it reaches top spots on many music charts and gets non-stop downloads from people like yours truly. The album is filled with a R&B/pop-esque sound that makes you forget he ever hip-hopped around during is boy band era. Smooth and a little jazzy, his tunes are easy listening done right. JT states that he wrote the music with no rules or end goal in mind, but songs like "Suite & Tie" and "Mirrors" are direct hits. Whether you're a loyal fan from back in the day or too young to remember the glory which was NSYNC (yes, I'm looking at you One Direction fans! Harry might, just
might
take you to prom now that he and Taylor Swift broke up. Keep those fingers crossed!) this is one album worth hearing!
PS don't forget to like us on facebook or follow on bloglovin.com:)
https://www.facebook.com/NoteworthyMusicBlog